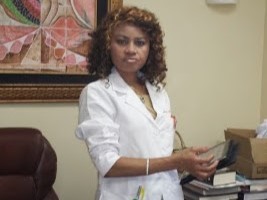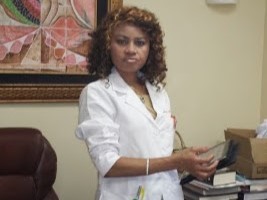 A Haitian-American, Jeanne Germeil (55), who ran a family medicine and pain clinic in Miami-Dade County, was charged in February 2018 by the US courts on 11 counts, each with a prison sentence of up to 20, for distribution of controlled substance, including opioids to her "patients" by delivering nearly 14,000 prescriptions in 20 months (700 prescriptions per month).
Released on bail of $250,000 in September 2018, Jeanne Germeil was declared fugitive in April 2019 by Federal Judge Ursula Ungaro, after she failed to attend a court summons.
On July 18, 2019 agents of the Drug Enforcement Administration (DEA) with the help of agents of the Anti-Trafficking Brigade (BLTS) of the National Police of Haiti (PNH), proceeded to her arrest in Port-Salut where she lived under the false name of Lacretia Roquel Pratt. In custody in Port-au-Prince she should be transferred soon to the United States to answer for her actions before the US justice confirmed the PNH.